Samsung's Galaxy Note line of mobile devices are some of the most popular in the world, and one of the company's main selling points is its ability to support a wide range of S pen applications. 
Whether you're a creative writer or an artist, there's a pen app for you. In this article, we'll take a look at the best S Pen apps for Galaxy Note as well as their features and usage.
Best S Pen Apps For Galaxy Note
1. Nebo
If you're on a budget this might not be your first choice but it'll be a worthy one.
Nebo costs $10, but it offers a ton of features and is compatible with Android, iPad OS, Chrome OS, and Windows.
Nebo's ability to transform your handwritten characters into typed computer text is its most significant function, and it performs superbly.
Using motions and pen and paper, you can update your notes. In this manner, you can highlight text, bold certain words, break up lines, and add bullet points.
You can also include drawings and diagrams. If you want your handwritten text to be typed, you should check out the Nebo S pen app.
2. S Pen Keeper
You can change the ringtone and set the alert to vibrate, which is a fantastic feature of this app.
One major issue with utilizing the S Pen, though, is that it is simple to forget to put it on your tablet or device when it is not in use.
When your phone's screen is locked and you walk away from your S Pen, the S Pen Keeper app will pop up a notification to let you know.
3. Bamboo Paper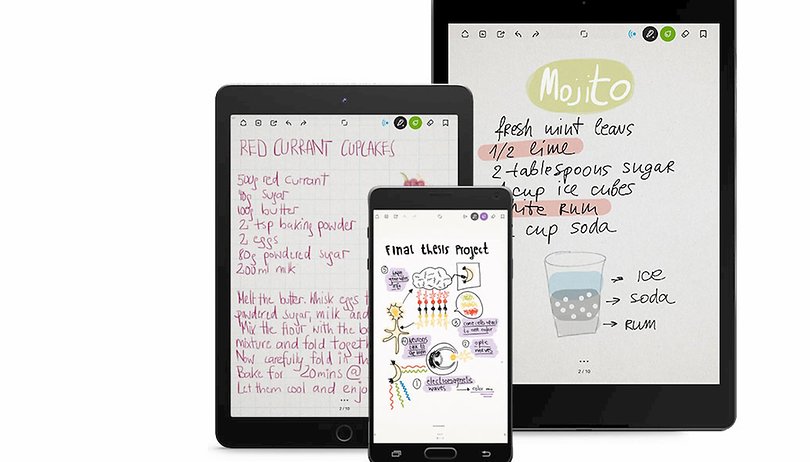 Bamboo paper is another great S Pen app for the Samsung galaxy note. Even though it doesn't have as many functions as the others, it still excels at handling handwritten notes.
Your notes are not converted into handwritten text by it, and PDFs cannot be added.
However, you can add photographs, and as I've already mentioned, it's free, functional, and appealing as well. It's a great and straightforward substitute for the others.
4. Google Handwriting Input
With the help of this app, you can convert your handwriting to text in 100 different languages, and it works with many other Android programs.
 Although you can test its functionality in the app, using the keyboard will give you a better understanding of what could be achieved when you text, email, or make a post on social media.
Read More:
5. Autodesk's Sketchbook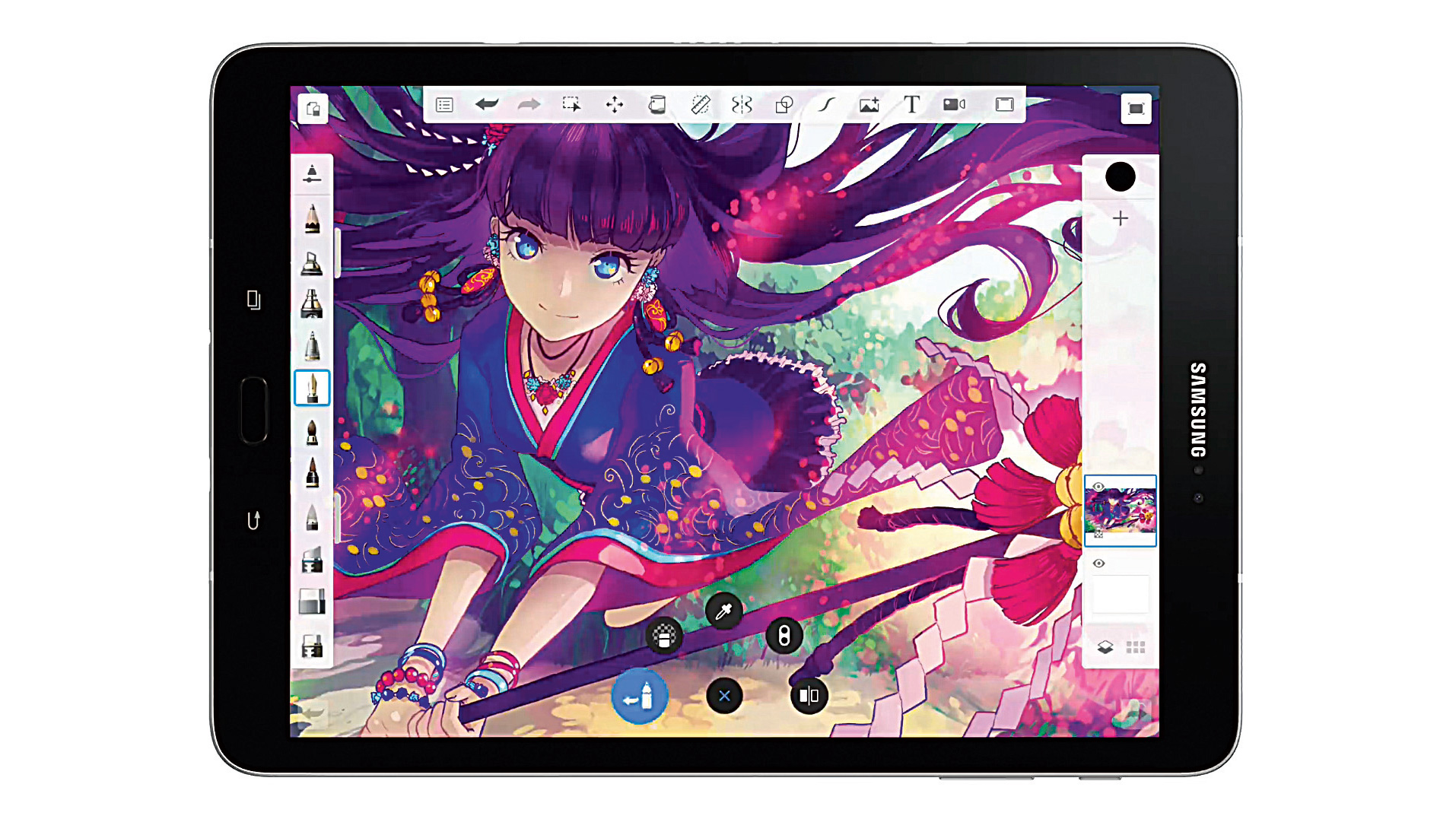 This is a free drawing tool with an incredible collection of pens and paintbrushes, as well as splatter, smear, and other effects.
The same as in Adobe Photoshop, you will be able to build several layers. If you intend to use it frequently, you must create an account.
However, the good news is that you do not need to open an account to enjoy the free 7-day trial.
6. Penup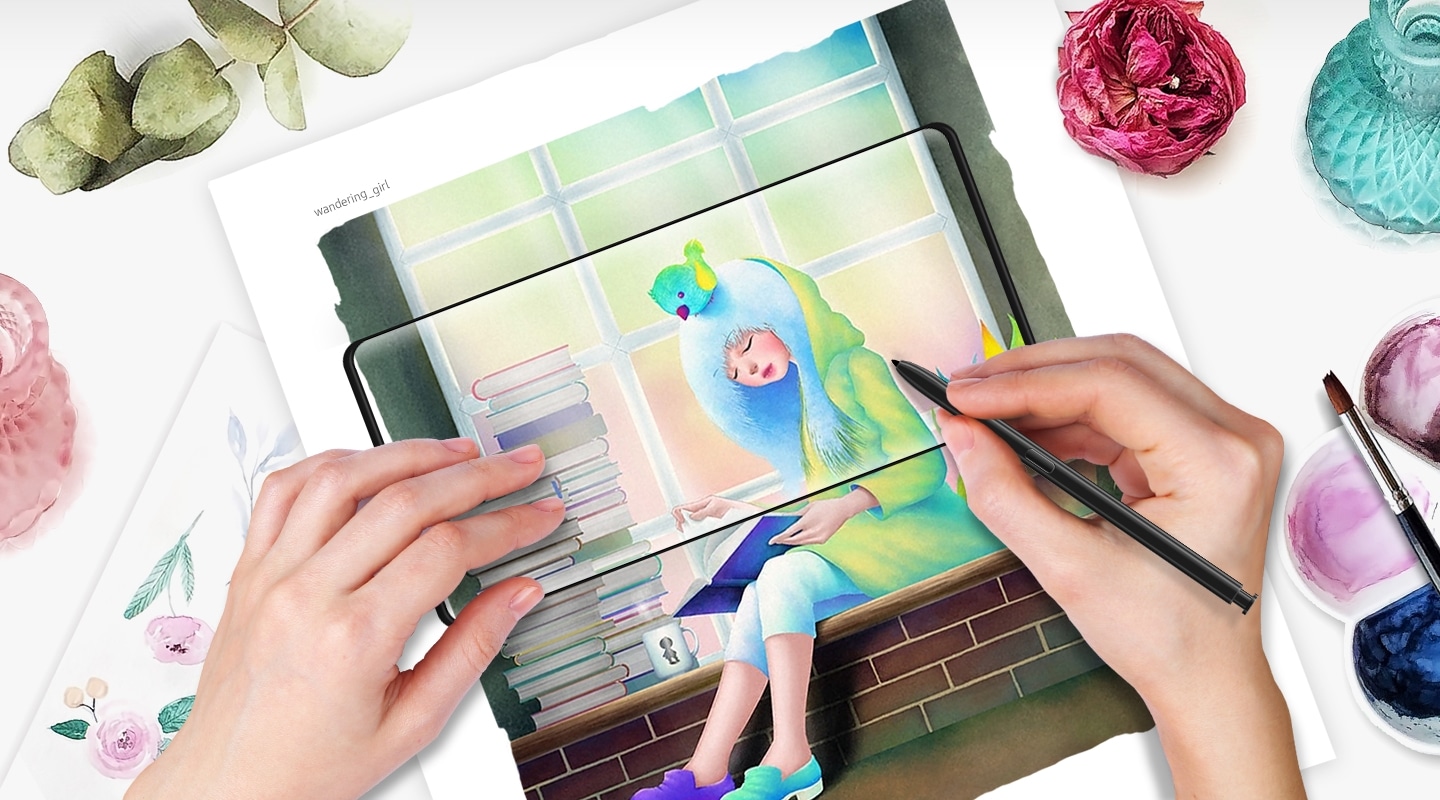 Samsung created this S Pen app for Galaxy Note, and it only functions with Samsung products. It includes a wide variety of functions and settings.
You can use it as a sketchbook in one of its modes. That implies that you color in forms precisely like you might have done when you were younger.
It can also be used to develop your drawing skills. Here, you watch while someone draws while attempting to copy their style.
7. Colorfy
Colorfy is an excellent adult coloring book program with a variety of customizable drawings.
The free edition comes with a few filters and one coloring option; a paint bucket that can be placed inside the lines with a single click. 
You must be a premium user to use a pen, crayon, or oil paint brush since this will offer you a wide range of color palettes, drawings, and gradients.
8. Squid
Squid is an app on Google Play Store that's used for taking notes and annotating documents. It has a ton of features that you can use for free or pay for.
Some of its capabilities include the ability to screencast presentations, multiple text, drawing, and highlighting tools, and file import and export.
This app's free edition only includes one pen style, however, the pressure may be changed and built-in color options can be chosen. 
9. Inkredible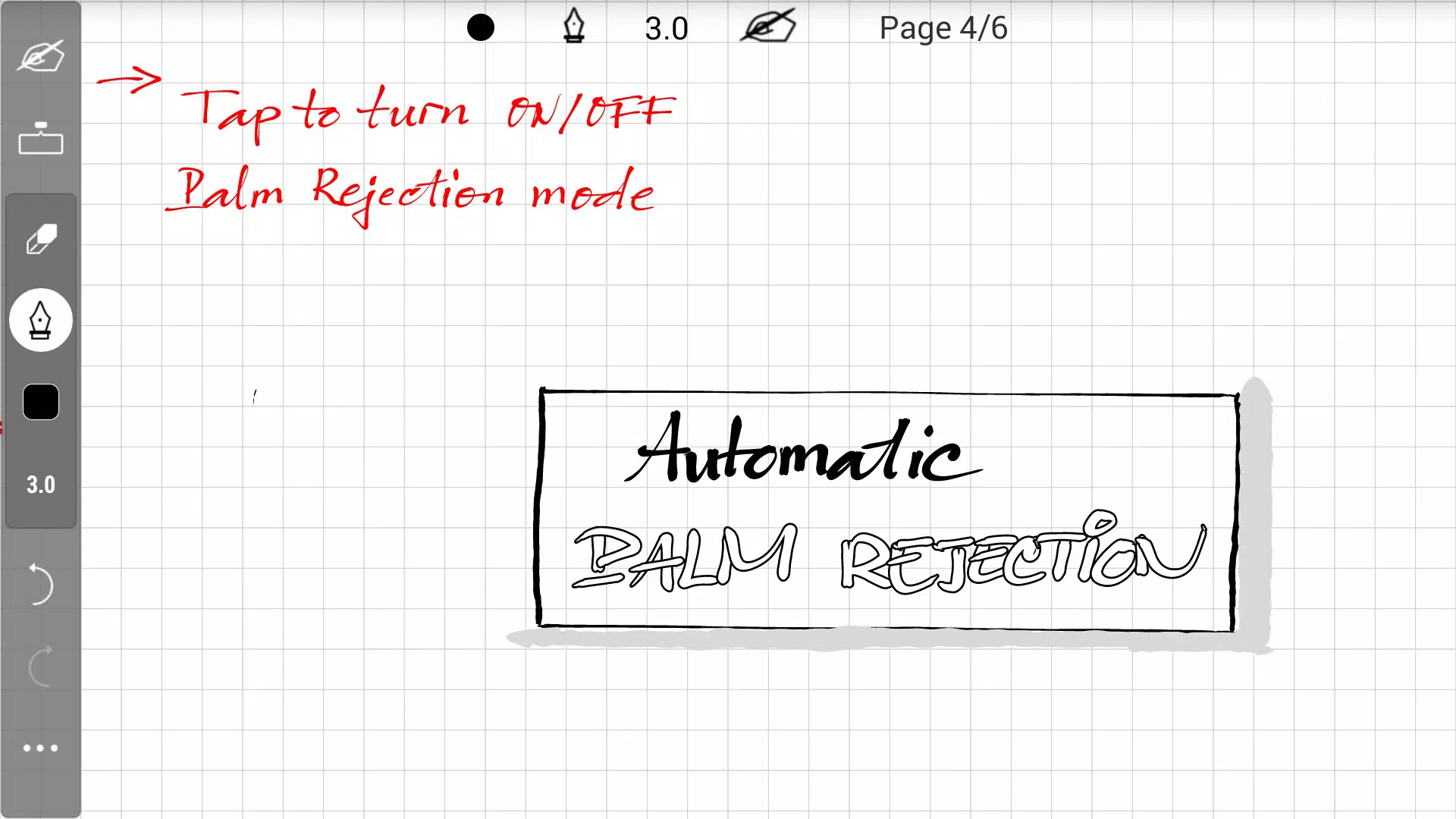 Inkredible is another S pen app for Galaxy note that offers a canvas for drawing on, but it also lets you import and annotate PDF documents. It has two operating modes: finger mode and stylus mode.
The app supports Google Drive auto backup and restores it as well. Additionally, you may share your files via compatible apps, social media, email, and SMS.
With this program, you can write while resting your palm on the screen, but you can pinch and zoom when using your fingers.
It has a quick delete capability that allows you to quickly remove text just like you would on paper and a pen.
10. OneNote
This popular app stores all of your typed and handwritten notes, illustrations, web clippings, photos, and voice tapes in one location. One note is also widely available in the Google Play Store.
Every file may be searched for in case you forget anything, and the note can be readily shared for the purpose of collaboration with others.
It includes a home screen widget that enables you to write down ideas as they come to you without launching OneNote.
Conclusion
There you have it – a comprehensive list of best S Pen apps for Galaxy Note, some of which include the OneNote, Penup, Colorfy, and many others. 
 These apps are essential for anyone who wants to keep track of their personal schedule, manage their work/life balance, and execute their creativity. 
If you have any further recommendations, feel free to drop them in the comment section below.