When you buy a new phone, you will want to protect it from scratches and damage. There are several options available for protecting your device, but one of the most popular is phone skins or covers.
It is easy to apply these skins to your new smartphone, making them easy to use and affordable.
This article will highlight the best phone skins to buy and the companies that sell them so you can choose which one is right for your needs.
Importance Of Phone Skins
A phone's skin helps maintain the shape and appearance of the device and protects the phone's surface from ugly scratches. Phone skins provide 100% protection against scratches, scuffs, and cracks.
It goes without saying that the skin tries to be very protective. If you drop your phone on a hard surface, your skin probably won't absorb the damage. But they keep scratches away.
Companies With The Best Phone Skins
1. Skinit
Skinit is a popular phone skin maker that has been around for years, and they have a wide variety of skins to choose from.
They have a good selection of different types of phones, so you'll be able to find something to match your needs no matter what kind of phone you own.
Skinit also has a great selection of less popular models and some very popular ones, like the iPhone X.
This is the best solution if you want something new or something different from what Apple offers in their latest lineup.
Read More: 10 Best Color Identifier Apps For Android and iPhone 2022
2. Zazzle
Zazzle is a great place to buy phone skins. They have a wide selection of designs, and their quality is good, which makes it easy to find the right skin for your phone.
Plus, they make shopping for other things on their site easy, and you can get free shipping on any order over $10 USD.
Zazzle has been around since 2005, but they are still one of the best places online for buying accessories like this.
If you don't know what kind of design would fit in with your personality or style yet, or if something specific about your phone case needs changing, this might be worth looking into further.
3. Amazon
Amazon is a great place to buy phone skins. There are many different types of skins available, including ones made by Amazon themself and others that you can choose from other sellers on the site.
The prices are very reasonable, with some being as low as $1 or less, depending on what you want.
The quality is good, but there are some cases where customers have reported receiving damaged products from sellers whom Amazon did not authorize.
The delivery time for most orders placed through this website should take about two weeks, depending on where you live and how quickly your order gets processed through customs before finally arriving within three weeks after placing your order online.
If this interests someone looking forward to splurging some extra cash into their bank account but doesn't want anything cheap either, then give both types mentioned above before buying anything else.
These options offer great value while maintaining high-quality levels and fast shipping time.
4. Vinyl Disorder
Vinyl Disorder is a great place to buy phone skins. They have a wide variety of skins and cases, so you can find the one you like best.
This company also offers a wide variety of sizes for their products, so there's no reason you shouldn't be able to get your hands on some pretty cool accessories for your device. Their selection includes:
iPhone XS Max Case (iPhone XS Max)
Galaxy Note 9 Case (Galaxy Note 9)
If these aren't enough options for you, then check out all of their other designs as well.
5. Best Buy
Best Buy is a great place to find phone skins. They offer a wide range of styles, colors, and sizes sure to fit your style.
They also have a huge selection of brands, so you can choose one that will match your phone perfectly.
Best Buy offers free shipping on all orders over $35, which makes it easy for you to get the best deal on any phone skin you want!
6. DecalGirl
DecalGirl is a great place to get custom phone skins. They have a wide range of designs, with options for any phone. You can choose from various colors and patterns or even draw your own.
If you need something more complex, they also offer the ability to upload an image or photo and have it printed on the backside of your phone's case. Suppose you want something unique but don't know where to start designing it yourself.
In that case, DecalGirl can help by providing step-by-step instructions on how exactly they'd like their artwork shown up front and then make sure there are no mistakes in their creation process so that everything turns out just right when shipped off within 24 hours after payment has been made.
7. Dbrand
Dbrand is a Canadian company making phones, laptops, and gaming console skins. They are the most expensive phone skin on this list, and they also offer one of the best warranties, but they do have some great features:
The skins are made out of real leather
They appear in different textures and colors that match your phone's color scheme perfectly
You can customize your cover to match other accessories you might have purchased through Dbrand
Best Phone Skins To Buy
1. Betxell Carbon Fiber iPhone Skin
This skin fits your device perfectly with a precise cut and never interferes with your ports and buttons. It is made of high-quality material that is resistant to scratches and dust.
2. Ipg Decorative Carbon Fiber Leather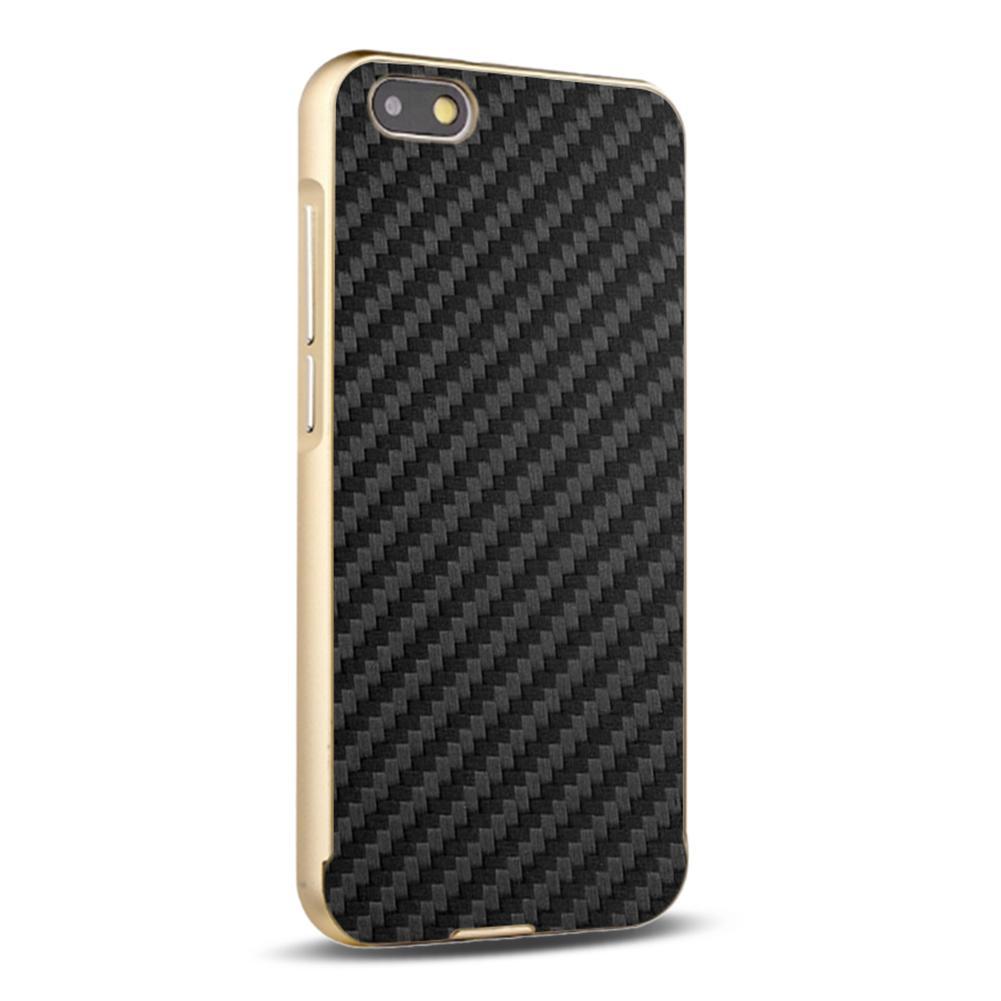 This skin does not wrinkle and fits your iPhone perfectly. In short, it's a DIY skin that you can easily put on your iOS device at home. It can also be purchased in several designs that are sure to match your unique figure.
3. Debrand
The company uses high-quality 3M materials and a proprietary adhesive that ensures direct installation. It also leaves no residue after removing the skin.
4. Gadgetshieldz
This brand is blessed with premium 3M construction with precise cutouts around every hole, camera, button, and everything else on the device that stands out. It is also the cheapest option on the list, and its quality is not compromised.
5. Xtremeskins
Using this brand of skin is the best and most unique way to beautify and protect your phone. Based in the UK, this could be a faster way to get your skin if you're across the pond, and you can also use international shipping.
6. Skinit
If you want to buy something unique, Skinit definitely has you covered. It doesn't matter if you want to show off your favorite cartoon, represent your team or show off your alma mater; Skinit will help you with all this and much more.
7. Tectom iPhone Leather Wrap Skin
This phone skin comes with an amazing design that enhances the beauty of your iPhone. It is made of high-quality material, and it is also resistant to scratches, dust, and water.
Conclusion
This article has covered the best phone skins to buy in 2022. The best part about these products is that they are easy to apply and remove if needed.
Suppose you want something less permanent than an actual case or skin for your device.
In that case, plenty of other options are available, such as stickers which come off easily when removed from glass surfaces like windows or mirrors but not so much from plastic cases.