Whether you are a marketer or writer, the essence of fonts can't be overlooked as it is known to bring change in not just the reading experience but most times, attract the attention of readers thereby leaving a positive impression about an individual or brand. 
Going forward, I will be walking you through the top 6 Fonts Apps For Your Android Phone.
At the end of this guide, you will be able to make a choice as appreciating a specific font solely depends on your taste, style, and preference.
Let's delve right into it.
Fonts Apps For Your Android Phone
Below is a comprehensive list of the six best font apps for your Android phone. Do find out why they made it to our list.
1. HIFONT
You can't afford to talk about the best font apps for Android phones without mentioning Hifont as it has more than 50 million downloads.
This is due to its bright and stunning animal-shaped fonts unlike the usual dull-white fonts among other impressive features.
Furthermore, Hifont has numerous fonts neatly arranged into several categories, and they are all easy to download and apply the changes in the system.
Other interesting features include:
1. It has numerous colorful fonts.
2. You can easily change the font size.
3. It supports French, Russian, Japanese, Arabic, Spanish, Japanese, Arabic, Korean, Myanmar, and so on fonts
4. It supports Nokia, Tecno, Infinix, Huawei, Xiaomi, Motorola, HTC, Lenovo, and other phones to change the font but they must be rooted while it works on Samsung Galaxy S7, S8, S9, Note, and Note II without Root or reboot
5. You can apply your own custom fonts
2.  Stylish Fonts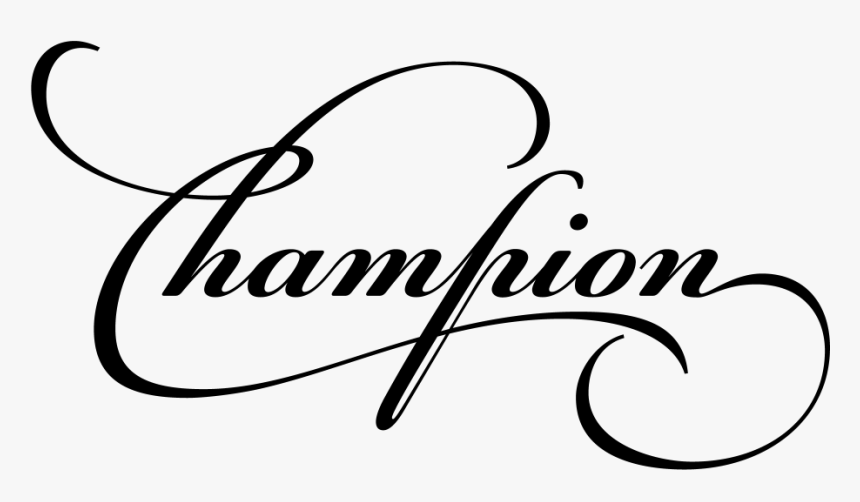 Just as the name implies, stylish fonts give stylish look to your texts, and interestingly, this font app features more than 120 stunning stylish text and 55 stylish fonts.
Using its preview section, you can test how your text appears in the font you have chosen. 
Additionally, Stylish fonts have a text maker section where you can make use of various backgrounds for SMSes designed using different font types and sizes. 
Some other impressive features this font app has are:
1. It has a custom-made Style Editor used for creating your own style.
2. You can copy, paste, share and send to any application of your choice such as WhatsApp, Instagram, Facebook, and so on
3. It has a Simple User interface.
4. It has a stylish Emoticon text Collection
3. IFONT
Let me start by stating that this font app is now safe for use as users previously complained about it.
Furthermore, you can use your own customized fonts or easily change the system font and install different fonts, and also, these fonts come in different languages (ten of them) including French, Spanish, Arabic, and so on.
Little wonder why it is it's popularly referred to as the "Expert of fonts" app 
Here are some of the amazing features of this font app:
1. It is easy to operate.
2. You can change the font size from big to small, and vice versa.
3. Automatic backup fonts easily restore the factory font
4. It supports Samsung, Htc, Sony, XiaoMi (MIUI), Meizu, and Huawei (Emotion UI) phones with perfect replacement font.
4. ENLARGE FONT
If you are battling poor eyesight, then you need the Enlarge font for reading things on the screen, especially if you are using a mobile device that doesn't permit you to increase the font size.
With the use of this font app, you can increase the size of the font from twenty percent up to three hundred percent, however, you must allow the app to access the system settings before necessary changes can be made.
5.  FONTS – Emojis & Font Keyboard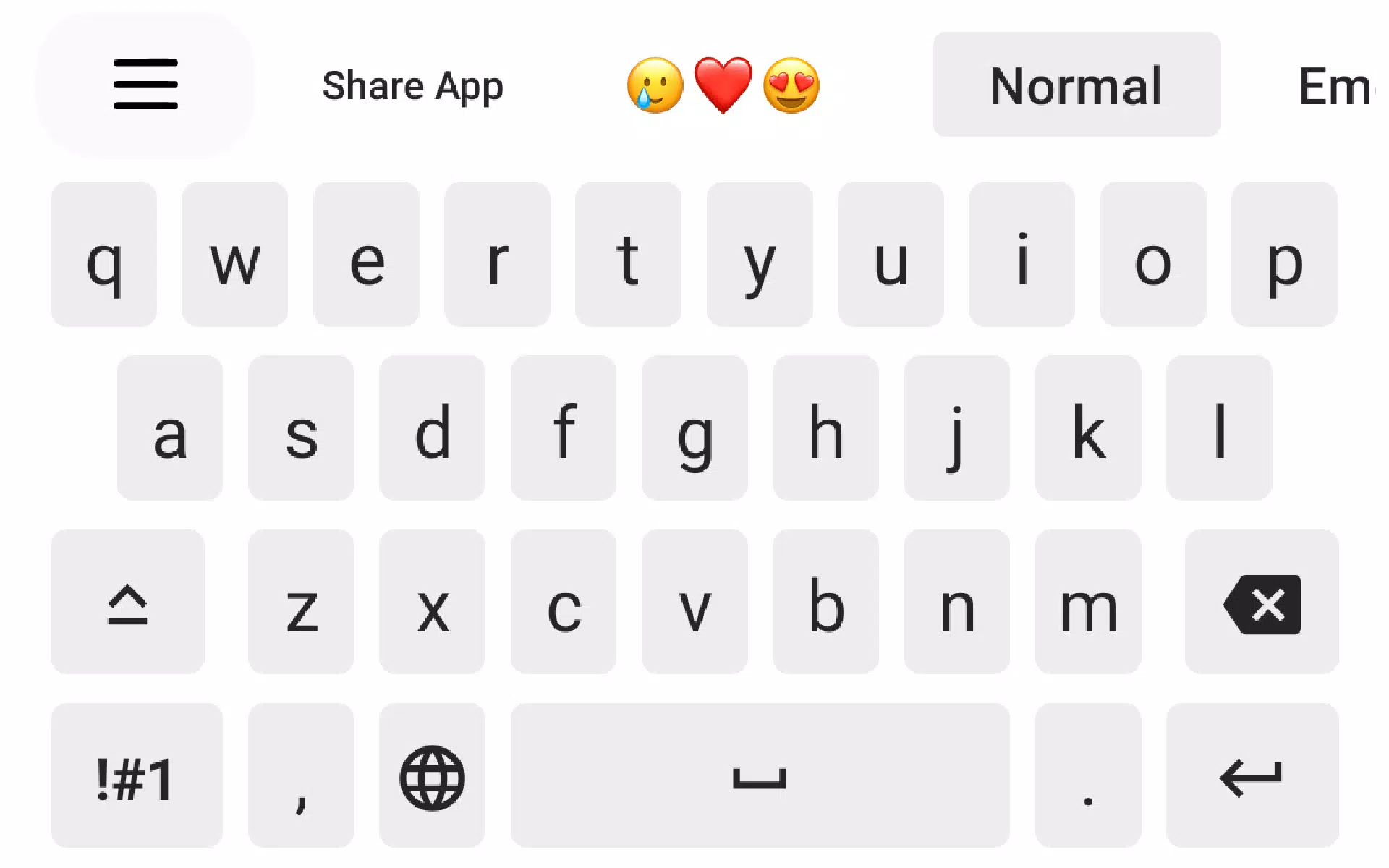 There is no better way to adorn your instant messaging services like WhatsApp, Facebook Messenger, Instagram, Snapchat, and so on other than the use of this Font app
Interestingly, it has more than 80 different fonts, and it enables you to make posts on social networks using different beautiful emojis.
Its features include:
1. It is easy to use
2. You can install extra fonts from different sources
3. It allows for customizing of messages using various custom fonts
4. It also serves as a keyboard
5. It can be installed on all social media networks
6. PHONTO
Phonto is yet another amazing font app that can be used to write on pictures. 
All you need to do is to choose one from the various stunning backgrounds and once you do this, you can easily change the text size, position, style, tilt, and color.
Additionally, install custom fonts from the web if that is what you want, and it saves the result in JPEG or PNG format.
Conclusion
As a way of concluding, I will like to reiterate that a font style can make or mar the text you are trying to send, and that is why you need any of the aforementioned apps.
That being said, which of these font apps are you willing to download on your Android device? Do share your thoughts with me in the comment section.