When talking about spatial audio, it is not just over-ear headphones. It actually delivers the best. You are sure to find the headphones even amongst the best. 
You will definitely find pairs that support the virtual holographic sound effect and give 5.1 or 7.1 sound, making sounds come so close to your ears from all angles or directions. 
You don't have to worry about getting the right or best earbuds that support Spatial Audio, as this article has listed some of the best earbuds to use. 
Read on. 
Best Earbuds That Support Spatial Audio
1. Sony WF-1000XM4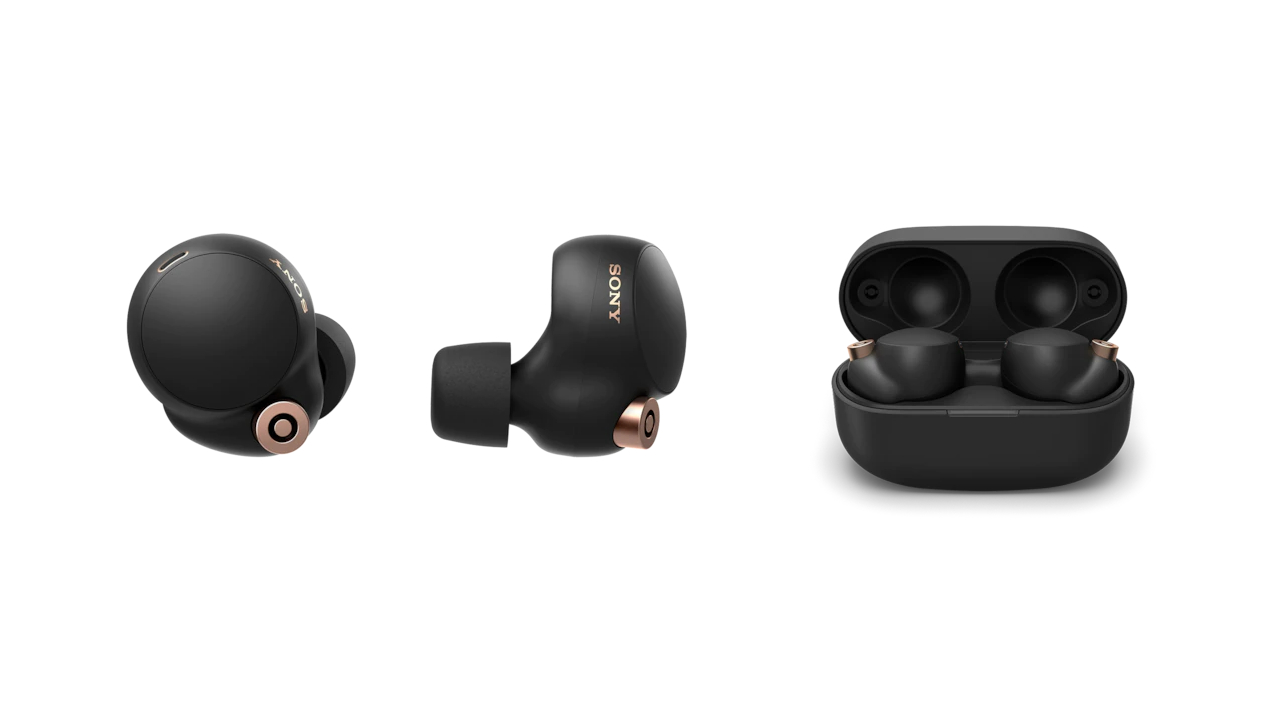 This is one of the best earbuds on the market today, and it is completely safe to put in your ears. One of its best features is Sony's 360 Reality audio, which works with almost all Android phones. 
All users are free to subscribe to either the Deezer HiFi or Amazon Music HD and be carried away with the tunes adjusted for surround sound. If you are looking out for an earbud to get, you should possibly try this out. 
2. Samsung Galaxy Buds Pro
As we already know, Samsung products are exceptionally good, and the Samsung Galaxy Buds Pro is not an exception as it is among the spatial audio train. 
You can listen to any music or tune peacefully and smoothly. It is a UI 3.1 device, and you can listen to any compatible content. 
Read More:
3. Apple AirPods Pro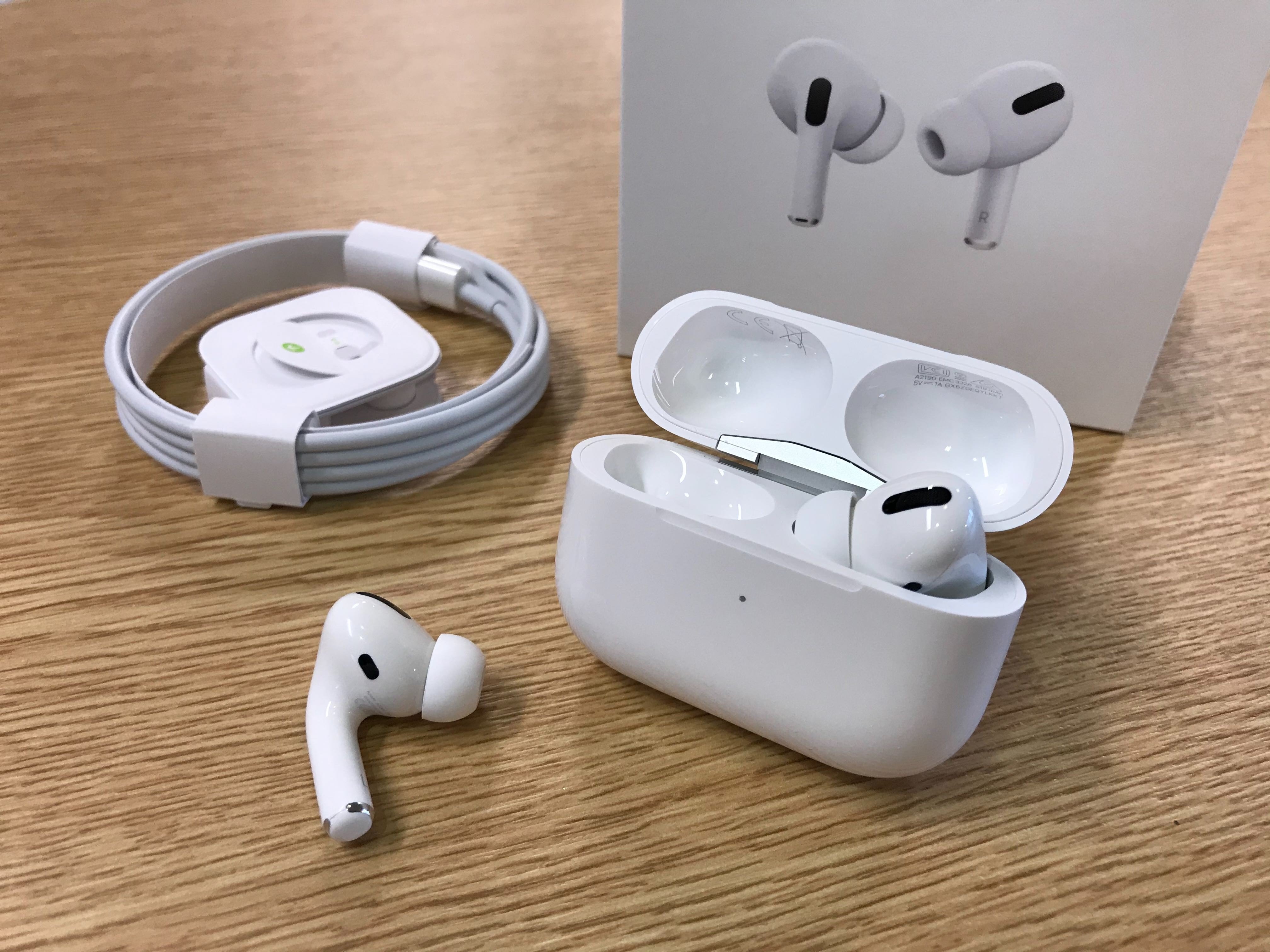 The Apple AirPods Pro and the spatial audio work in handy. It comes with a head-tracking technology, so you get to hear the right surround effect whenever you look away.
It can also work on Android devices when merged with Dolby Atmos. You can also use this product to enjoy Apple music if you subscribe. It is an option to consider. 
4. Beats Fit Pro
This spatial audio sounds very nice and includes head tracking so that you can get a virtual surround experience with a pair of earbuds. They also have specific features for Apple devices but also work on Android devices. 
5. Anker Soundcore Liberty 3 Pro
A 3D Surround has been added as an option for users though it does not provide the same technology as others. 
There are advanced options while listening with these earbuds, emulating virtual surround, especially regarding videos and music. 
Conclusion 
Using the best earbuds that support Spatial Audio is paramount as you can easily listen to songs and video content smoothly. 
Everyone wants to enjoy listening to songs using earbuds that support Spatial Audio which is why this article is best for people looking for this type of product. 
If you have other products to recommend with respect to Best Earbuds That Support Spatial Audio, please drop them in the comment section below; this article will be updated.