Reading this post is an indication that you are in need of recommendations for Bow and Arrow Games for PS4.
If this is true, I am glad to announce to you that this guide contains a list of the best Bow and Arrow Games to play on your PS4 console.
Let's take a look at each of them.
What Are The Best Bow And Arrow Games for PS4 2022?
Every lover of games that involve bows and arrows should take a look at this list below as they are the best of such games:
1. Assassin's Creed Odyssey
The first on my list is Assassin's Creed Odyssey, an action role-playing video game that allows you to write your own epic odyssey, and even become a legendary Spartan hero.
Here, you have the opportunity to improve your abilities to become a Spartan hero, customize your ship, and free personalize of gear.
Some of the basic features of this bow and arrow game include:-
Engage in epic ferocious battles with extraordinary warriors.
Advance in the land of myths and legends: Form the cradle of ancient rituals to famed statues; discover the true nature of mythological beasts like Minotaur & Medusa.
Sail Across the Aegean Sea & uncover hidden treasures.
2. Far cry 5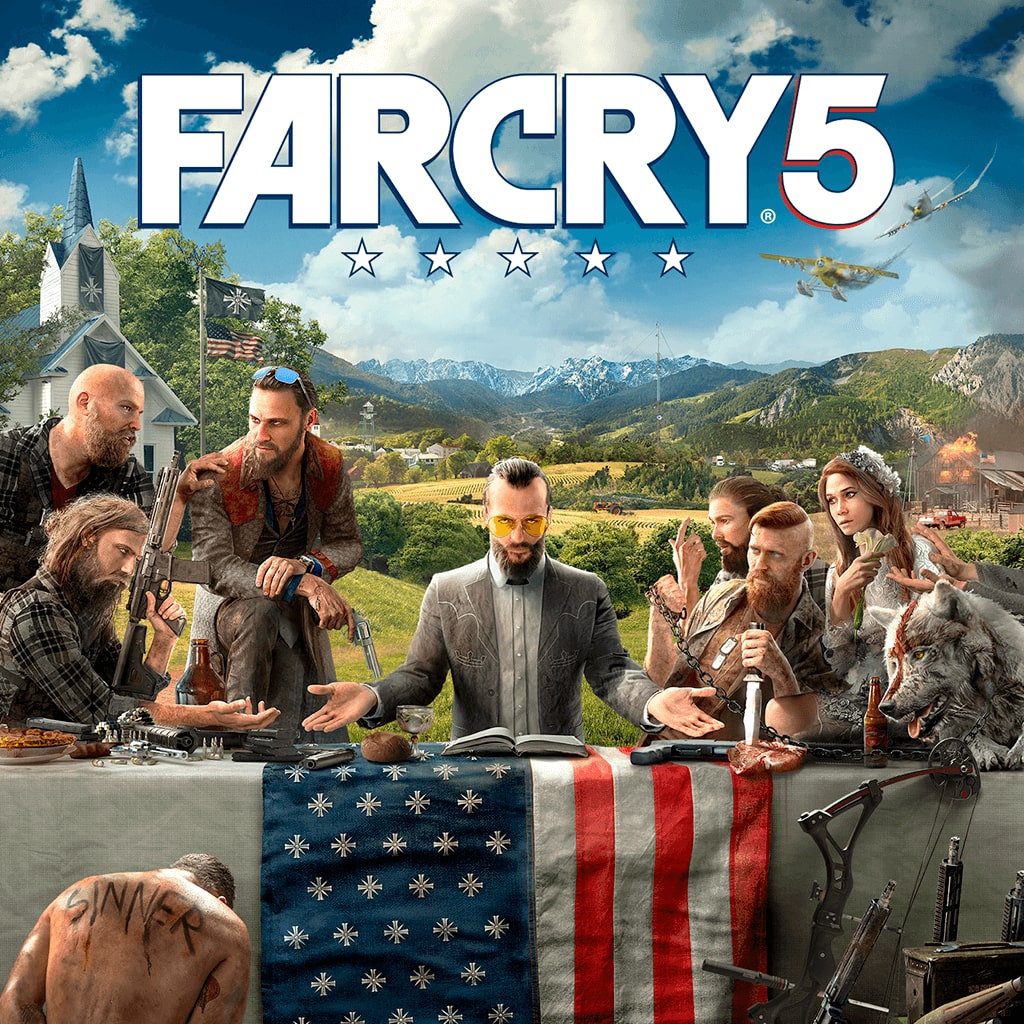 You may have heard of Far cry 5 as it is one of the bow and arrow games that captured the interest of people across the globe.
The exploration you experience in this game is massive, and it may also interest you to know that enemies are more realistic.
If at any point you feel tired, you are free to take a break; go out fishing or hunting before getting back.
3. Shadow of the Tomb Raider
Some of the activities you will engage in while playing this bow and arrow game include:
Unmasking Living History: This involves exploring and uncovering the hidden city of the most important hub space.
Discovering dark and brutal tombs: You need advanced traversal strategies to pull through these fearsome/forbidding tombs. Interestingly, dreadful puzzles are featured in the tombs.
Read More: How To Download Ps4 Games On Android? 
4. Kingdom Come: Deliverance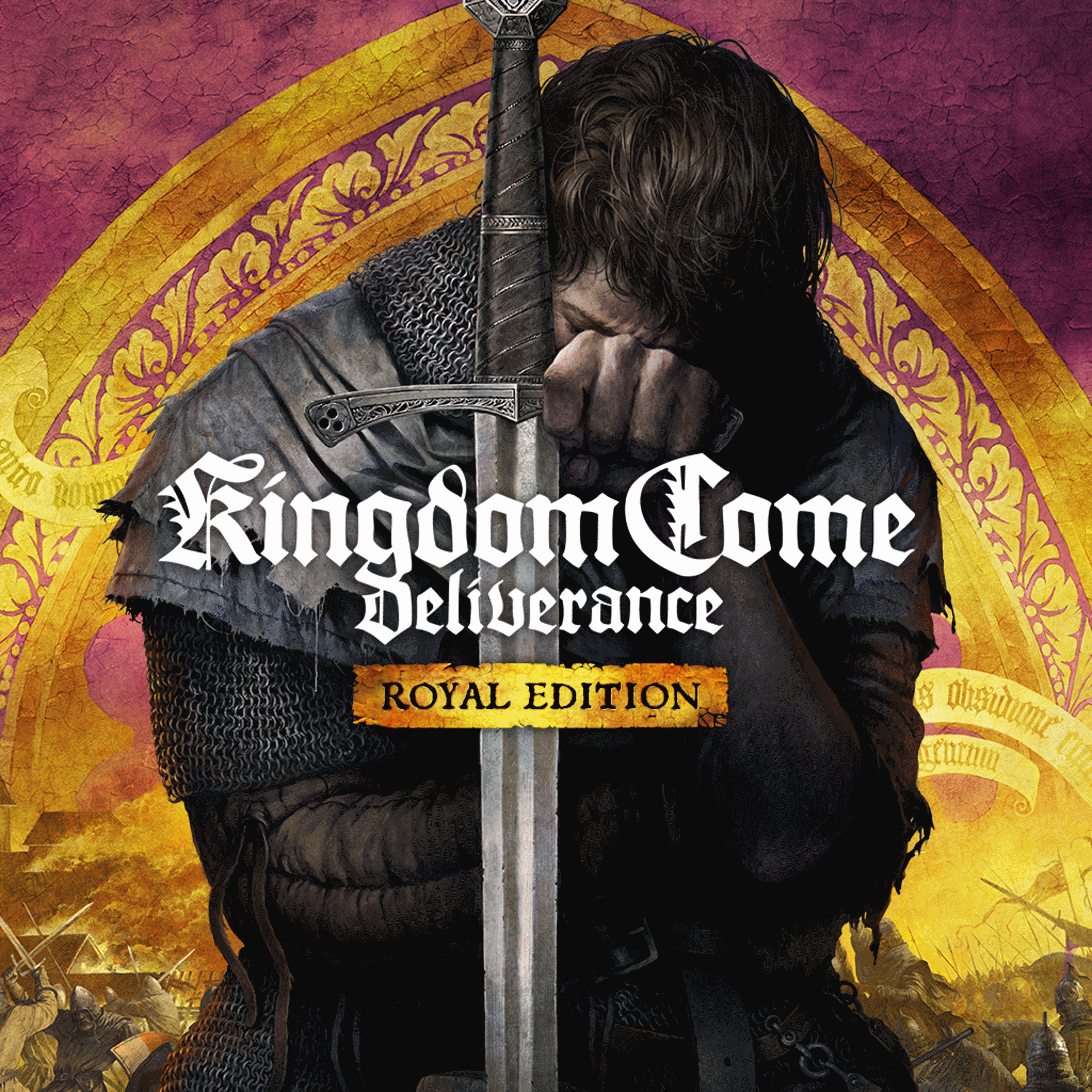 Get ready to be immersed in an epic adventure in the Holy Roman Empire while playing this bow and arrow game – Kingdom Come: Deliverance.
Additionally, you will get to explore growing empires with majestic castles, deep forests as well as other realistic settings in medieval Bohemia
Features of Kingdom Come: Deliverance Key are:
No straightforward story as you can try a quest in different ways, however, be ready to face the outcomes.
Select weapons of your choice and carry out numerous dramatic combos with good reflexes in stealth, distance, or melee.
Earn new perks, improve your skills, and prepare your equipment for war.
Experience a more realistic open world filled with large fields and majestic castles in a high-end graphic.
5. TheHunter: Call of the Wild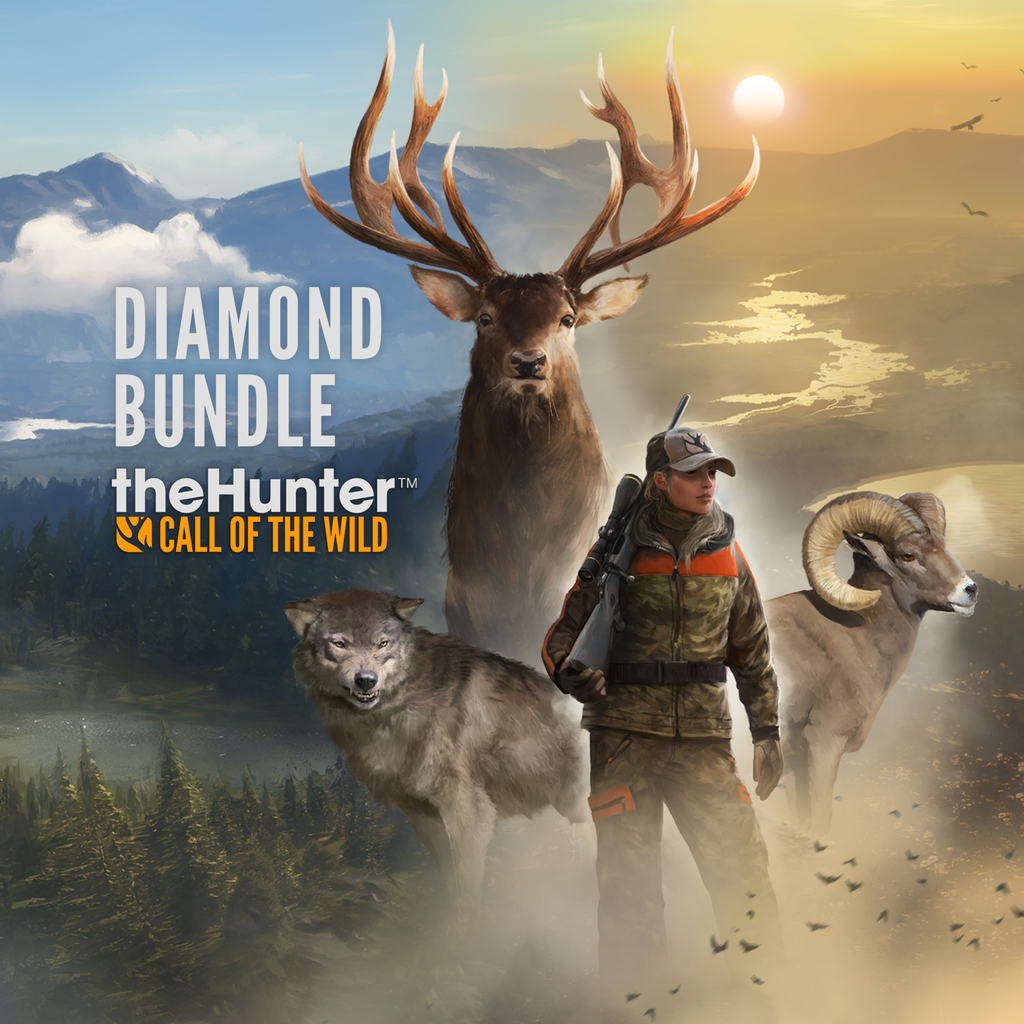 Take your hunting skills to an advanced level through TheHunter game where you hunt in a visually incredible, specialized groundbreaking, wide-open world environment.
Interestingly, this bow and arrow game enables you to explore endlessly alongside other 7 players, however, just ensure that you shield yourself with all kinds of available weaponry for survival.
Important features of TheHunter: Call of the Wild are:-
Experience complex animal behavior, scents carried by a sophisticated wind system, different weather events, extreme realistic acoustics, simulated ballistics, full day and night cycles, and the rest.
Explore a beautiful open world, 50 square miles teeming with life, chock full of majestic deer, critters, and insects, and awe-inspiring bison down to countless birds.
Free vehicle to ride in case you are tired of walking
6. Red Dead Redemption 2
Red Dead Redemption 2 offers you and your gang the opportunity to become the best bounty hunters in the nation as you are expected to rob, steal and fight your way through the tough heartland of America in aid of survival.
Additionally, you can ride horses, shoot arrows and use sophisticated weaponry.
7. Crysis 5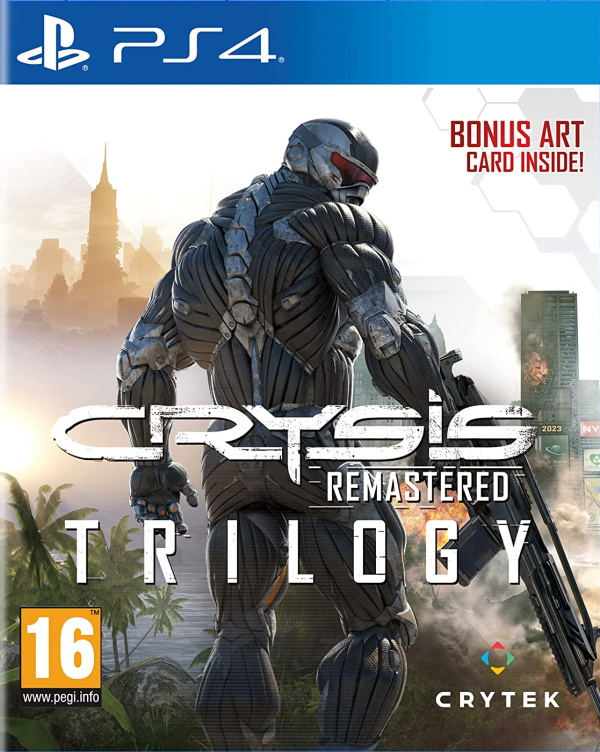 Crysis 5 is yet another interesting bow & arrow game that rotates around a group of military protagonists with "nanosuits," technologically advanced suits of armor that allows you to improve your physical speed, cloaking abilities, and strength & defense.
8. Thief
Thief gives you the liberty to create your own path to prevail over ferocious challenges and the madness of a city on the verge of revolution.
In this game, you can only rely on your skills to enter even the most secure area of the treacherous city.
9. Horizon Zero Dawn
Although this is an exciting bow and arrow game tailor-made for PS4, you will completely forget about civilization as you are welcomed into the post-apocalyptic world occupied by horrifying mechanical creatures.
Final Thoughts
I have made available the top arrow and bow games you can play on your PS4, however, I am eager to find out which of the aforementioned games sounds thrilling to you and the ones you are willing to explore.
Are there other interesting Bow and Arrow games you know that are not in this guide?
If yes, please feel free to write about them in the comment section as you may be helping a fellow game buddy.