Imagine unlimited calls, texts, and mobile broadband using cellular networks and Wi-Fi at just $20 per month! Google Fi is undoubtedly one of the most compelling carrier services in the world. 
Are you wondering which Googe Fi phones are best for you?
Here we have listed some of the best Google Fi compatible phones to buy. 
Best Google Fi Compatible Phones To Buy
1. Pixel 6 Pro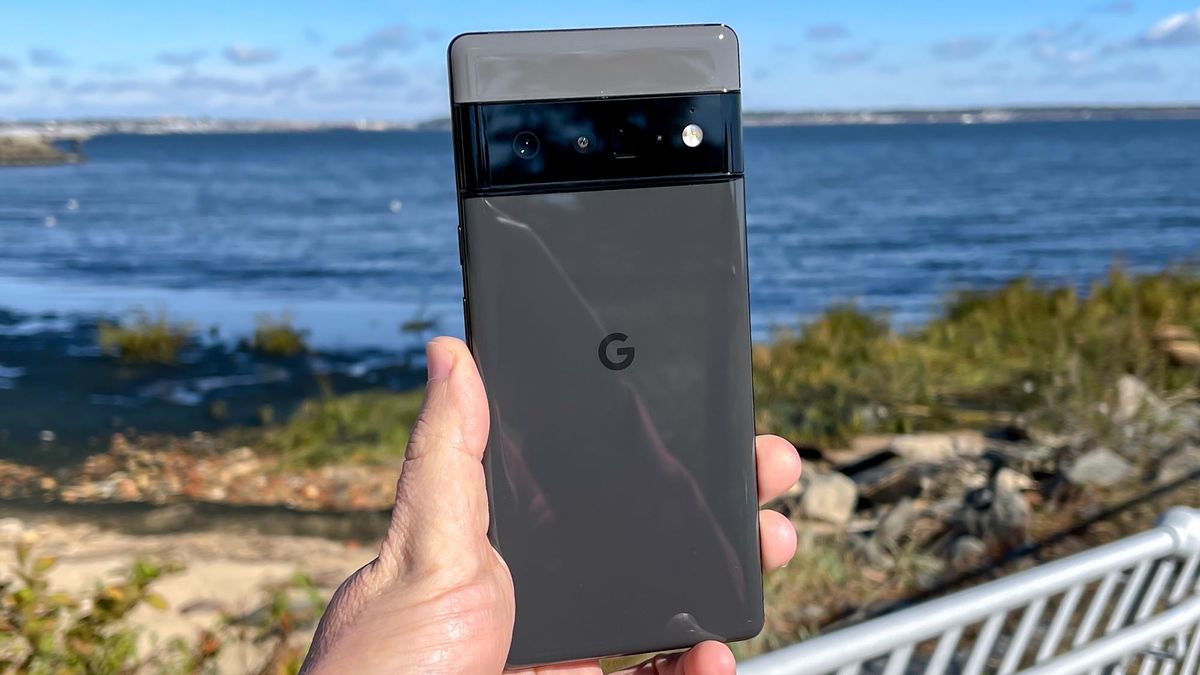 In first place is Pixel 6 Pro. Released October 28, 2021, this device is the first of its kind to use Google's Tensor processor paired with Titan M2 for security and data privacy and it runs seamlessly with Google Fi. 
This Pixel phone also has a large memory capacity of 12GB which makes its performance even smoother. However, the Pixel 6 Pro is a bit on the high side. 
2. Moto G7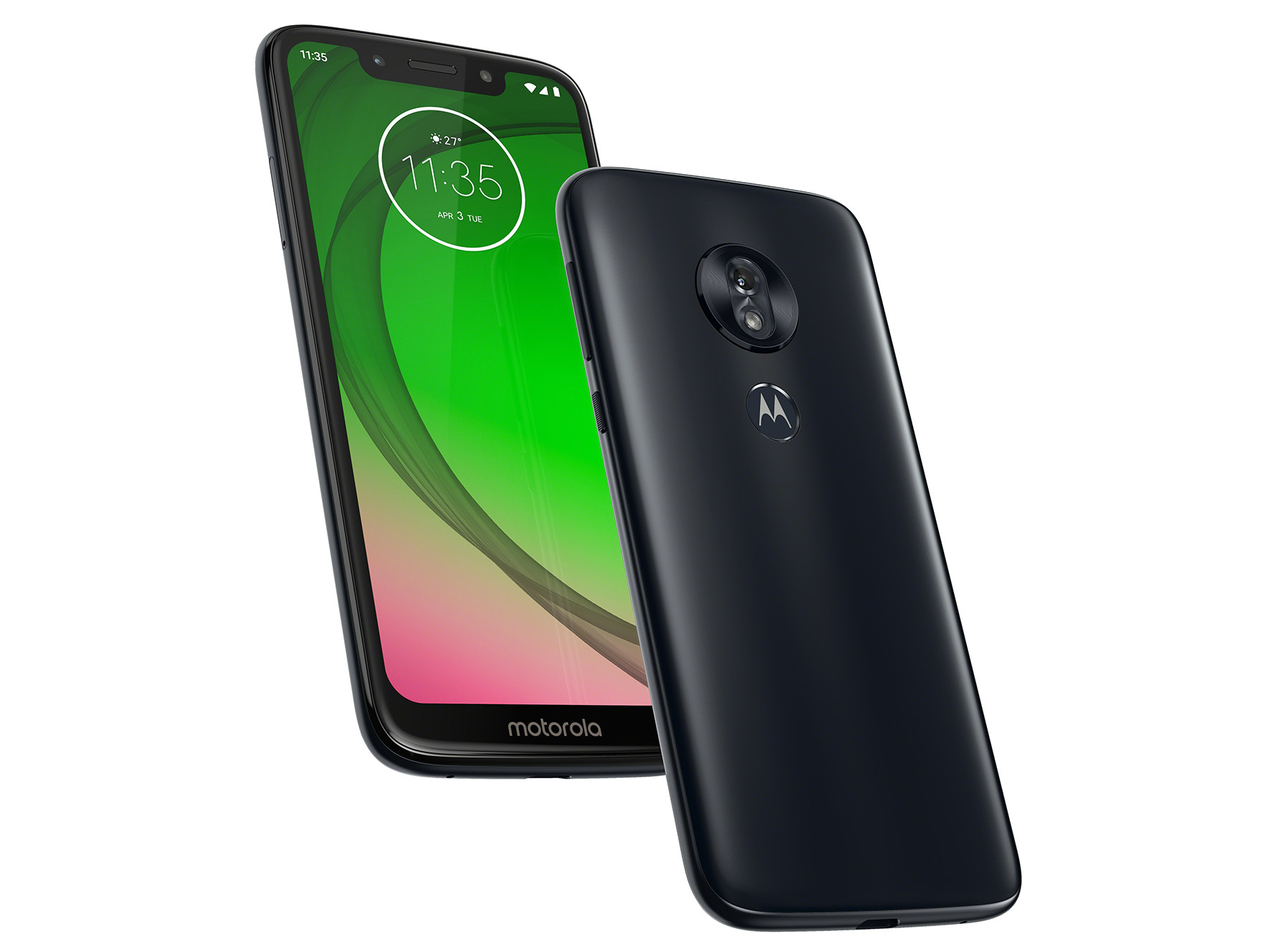 Moto G7 is possibly the cheapest device with Google Fi support. This device is not just compatible with Fi but specifically built for Fi which makes it even better. 
Along with a water-repellant design, the phone includes a 6.2-inch display with a 2270 x 1080 resolution, a 12 MP dual camera system, a 3,000mAh battery, and a storage capacity of 64 GB.
It also runs on the Qualcomm Snapdragon 632 processor and is based on Android 9.0 Pie. 
Also Read: 5 Best Android Phones With Expandable Memory In 2022
3. Google Pixel 4 XL
This Google Fi compatible phone was released on October 22, 2019, and is pretty expensive. The device is water resistant and supports wireless charging.  It also features a 6.3-inch screen and a 3700mAh battery. 
4. Samsung Galaxy S20
This ultra slim and lightweight beauty is also a Google Fi compatible phone with 5G connectivity. It features a 6.9 display, 500mAh battery, a 512 storage capacity, a Samsung Exynos 990 processor, and a triple rear camera of incredible quality. It is the complete package.
5. iPhone 11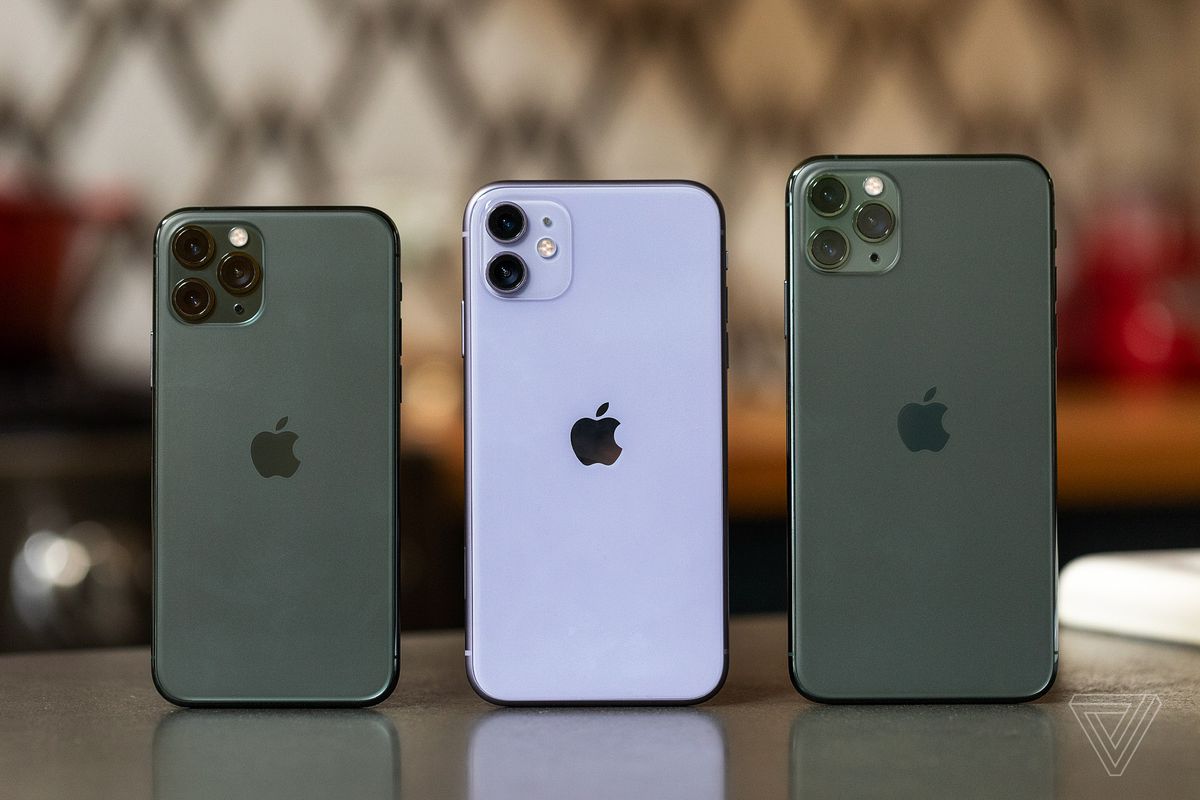 Apple is not excluded when it comes to access to Google Fi. This particular iOS device is Google Fi compatible and a great option to consider. 
With a design resistant to dust, water, and scratch, iPhone 11 features a 6.1-inch screen with an A13 Bionic processor, a 12MP front camera, and a 3,110mAh battery. 
More About Google Fi
Formerly called Project Fi, Google Fi is a Mobile Virtual Network Operator (MVNO) telecommunications service by Google. It provides calls, text messaging, and mobile broadband using cellular networks and Wi-Fi. 
When Google rebranded Project Fi as Google Fi, it added support for more phones, including iPhones. Fi provides users with great coverage. 
Although there are Googe Fi compatible phones, there are phones specifically designed for Fi. 
With a phone designed for Fi, you will get even better coverage as it intelligently switches between networks depending on the signal strength and speed and secure Wi-Fi connections. 
The service also connects automatically to Wi-Fi hotspots and encryption through an automatic VPN and covers more than 170 countries.
Conclusion
Google has continued to awe the world with its inventions with Google Fi being on top of that list. Listed above are the best Google Fi-compatible phones to buy. 
Which of the phones do you prefer? Kindly drop your thoughts in the section below.