The world of cybersecurity is constantly evolving, and it's not just about malware. As the need for better protection against viruses and other malicious software becomes more critical, a growing number of companies specialize in providing security solutions. 
These companies include antivirus software providers who protect from online threats and preventive measures like firewall settings and data backup functionality provided by security services.
Let'sLet's see some of the best antivirus software for Windows and Mac in 2022.
Best Antivirus Software For Windows And Mac
The importance of antivirus software for windows and Mac cannot be overemphasized. However, we want to focus on the best, and here they are:
1. Kaspersky Anti-Virus
Kaspersky Anti-Virus is well-known antivirus software in the market. It is also considered one of the best antivirus software by many users. This is because it has all features required to keep your computer safe from viruses and malware attacks.
It has an efficient real-time protection system that helps detect and remove viruses before they have time to spread through your system. It also provides you with advanced threat detection capabilities that can help identify new threats as soon as they emerge on the Internet.
The main feature of Kaspersky Free Antivirus Protection (KAV) is its ability to automatically shield against zero-day exploits, which are files used by attackers for malicious purposes. It is because they haven't yet been patched by Microsoft or other vendors who make these updates available through the Windows Update service.
2. Norton 360 Deluxe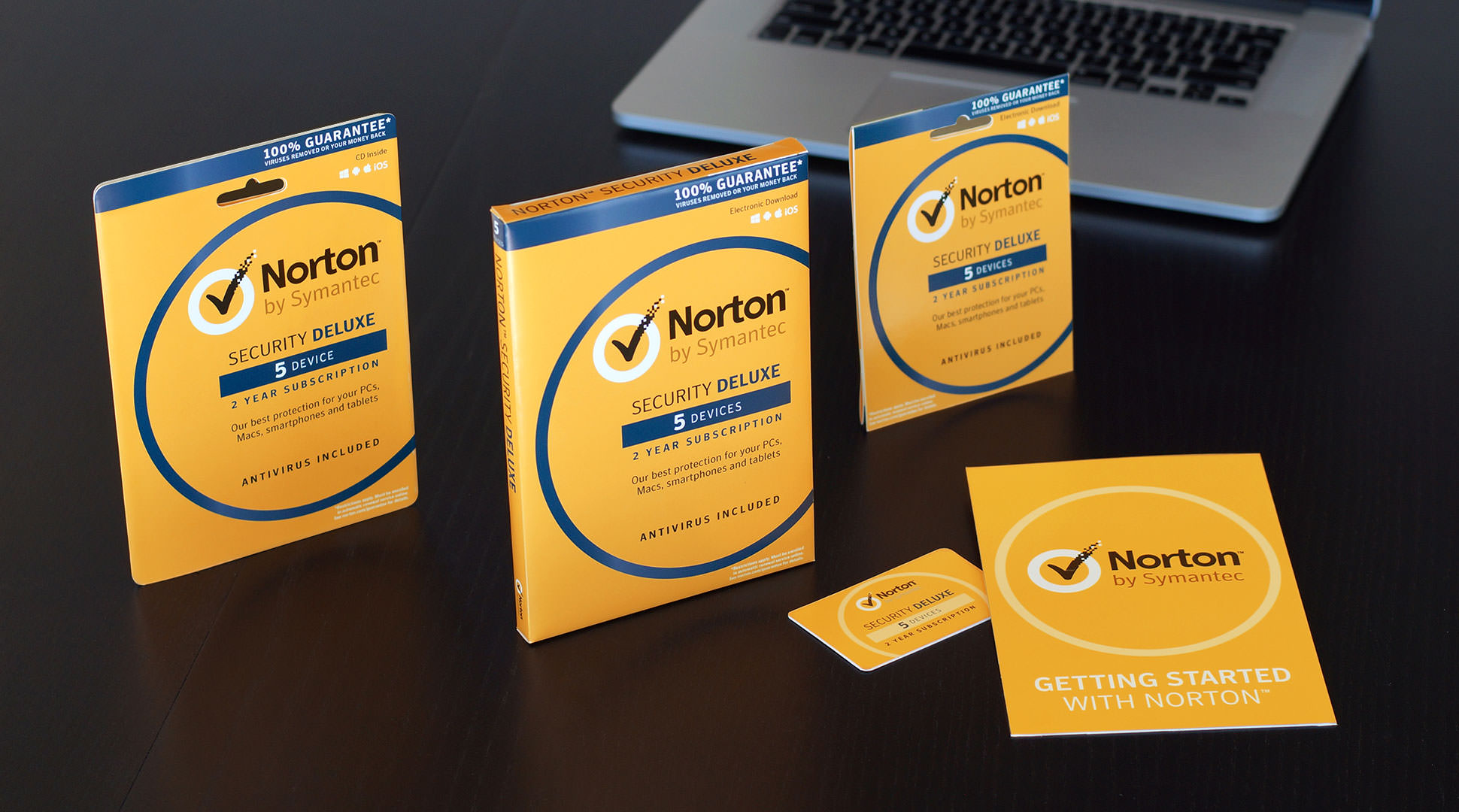 Norton 360 Deluxe is a typical comprehensive security suite that offers protection against malware, viruses, and other threats. It also protects against identity theft and phishing attempts.
Norton 360 Deluxe has password management tools to help you keep your accounts secure while using the Internet at work or home. The software also includes data backup features that allow you to create an encrypted USB drive containing all of your files in case something happens to your computer or hard drive.
3. Bitdefender Antivirus Plus
Bitdefender Antivirus Plus is a befitting security solution that protects your PC from viruses, spyware, and other malware. It also includes a firewall and parental control features. The software is available for Windows and Mac computers.
The program works by scanning files on your computer as they're opened or downloaded to see if they're infected with viruses or other types of malware (a type of malicious code). 
If it finds something suspicious in one of these files, it will display an alert so you can take action before problems arise later down the line (for example: if someone opens up an infected document).
Bitdefender Antivirus Plus has many features built into its user interface, including:
Real-time protection against new threats every hour; automatic updates so there's always up-to-date protection available when needed.
Scan scheduling options allow users who work long hours (or live overseas) to turn off their computers overnight without worrying about losing any work done during those hours.
Automatic scanning options will run scans while users are away from their machines.
Encryption capabilities so sensitive data doesn't have easy access outside regular business hours without additional measures being taken first.
Read More:
4. Panda Dome Essential
Panda Dome Essential is the best antivirus software for home users. It is easy to install and use, offering real-time protection against malware and viruses without slowing down your computer.
Panda Dome Essential comes with a trial version that allows you to test the product before purchasing it. In addition, the software can be installed on Windows 10, 8.1, 8, or 7/XP without any problems at all.
5. McAfee AntiVirus Plus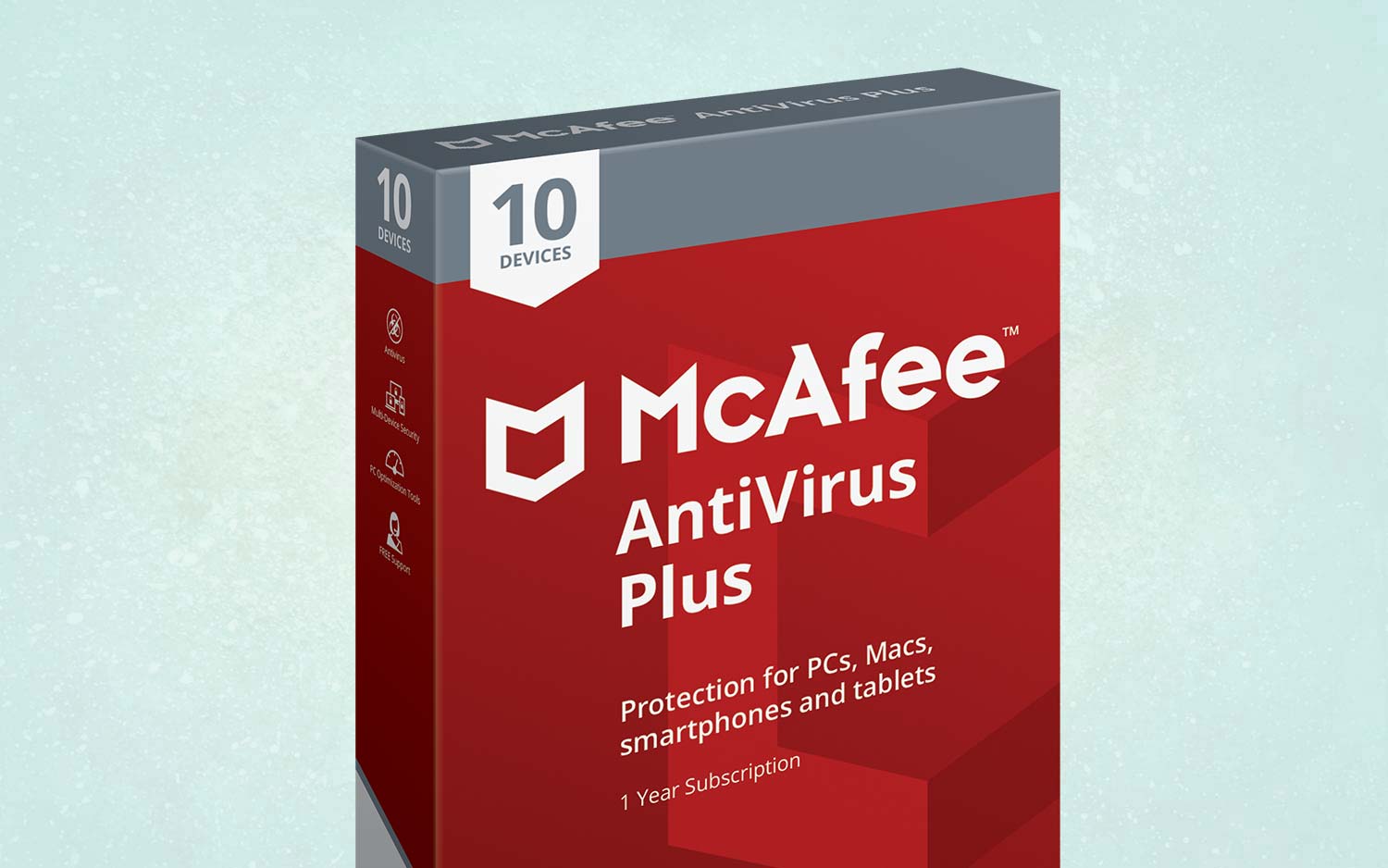 McAfee AntiVirus Plus is a complete antivirus solution that protects against viruses, spyware, rootkits, and other threats. The product also includes a firewall and a host intrusion prevention system (HIPS) to protect your computer against unseen attacks.
McAfee AntiVirus Plus has been around for more than 20 years now and has been trusted by millions of users worldwide because of its easy-to-use software with great features like real-time protection, automatic updates, and 24/7 support. 
It works on Windows XP through Windows 10 or macOS X 10.11 El Capitan up to the latest versions of Linux distributions, such as Ubuntu 1804 LTS 16 release candidate two beta 3, which supports Intel Core i9 processors with up to 32GB RAM modules in primary storage devices.
6. ESET NOD32 Antivirus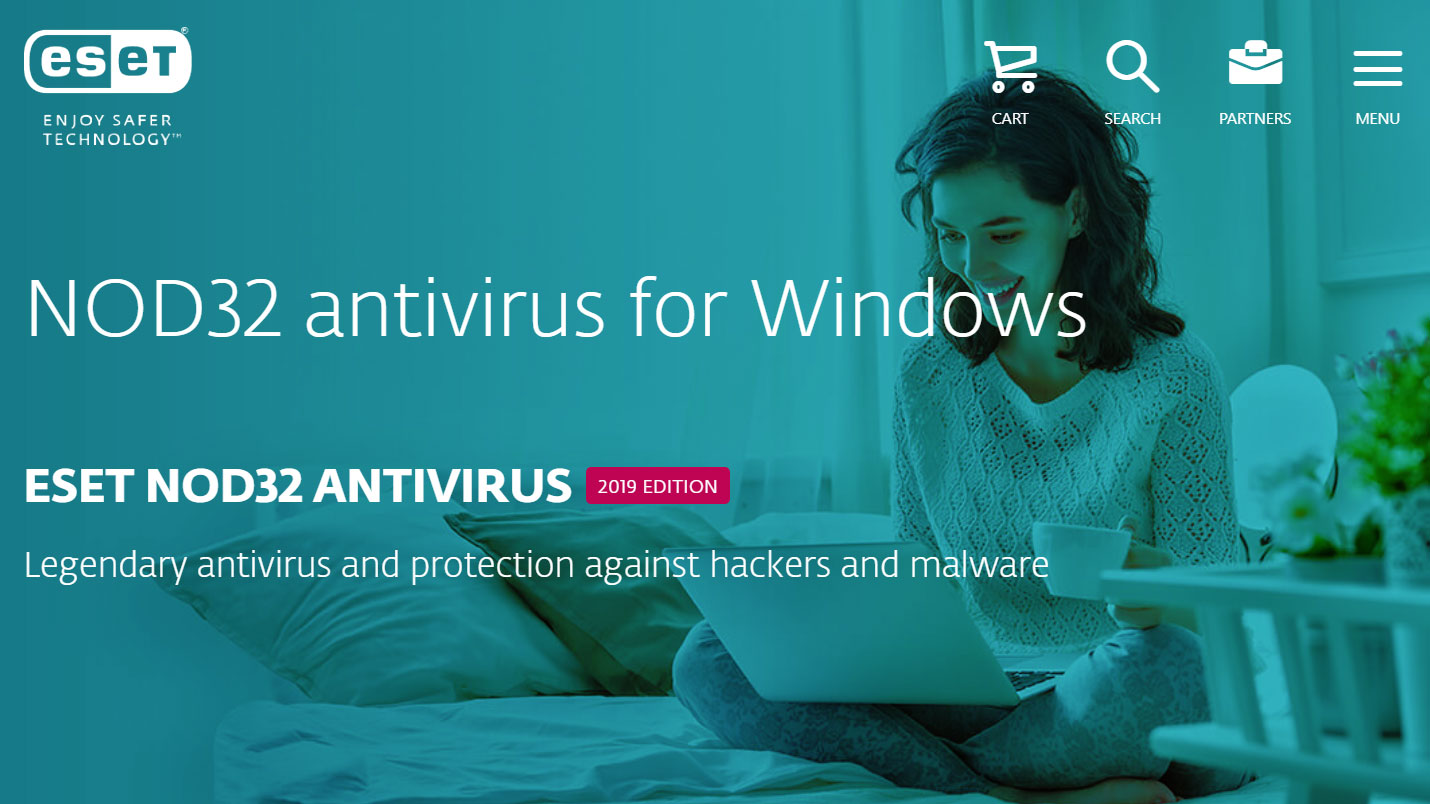 ESET NOD32 Antivirus is one of the best antivirus software available for Windows and Mac. It's available as a free version, which offers basic protection and some additional features, such as an optional firewall and real-time protection against ransomware.
The commercial edition includes all these features plus advanced security tools to help you detect malicious activity on your network or PC before it happens.
It's especially beneficial if you want to protect small businesses that don't have the resources to pay for expensive security solutions like McAfee AntiVirus Plus Security Suite or Norton 360 Security Suite Pro. 
ESET NOD32 Antivirus can also be used by home users who don't want to pay anything extra but still need protection from malware attacks that might infect their devices without warning (or even notice). 
This may include parents who use their children's computers at home while they're away on vacation; grandparents looking after grandchildren; etcetera—anyone who wants peace of mind knowing that their data won't be exposed during those times when something goes wrong.
7. Trend Micro Antivirus+ Security
Trend Micro Antivirus+ Security is good antivirus software that can protect your computer from viruses and other malware. It is compatible with Windows 7, 10, 8,  and Vista, as well as XP. In addition, the detection rate of this software is very high at 99 percent, which means it can detect 99 percent of all threats on your system.
Trend Micro Antivirus+ Security has an intuitive interface that makes it easy to use even for beginners who have never used any antivirus before in their lifetime.
The primary edge of this software over other similar ones out there is that it offers free updates for 12 months after installation, so you don't need to worry about getting hacked again because there will always be some new version available every month or two weeks. However, it depends on how often they release them.
8. Avira Antivirus Pro
Avira Antivirus Pro is good antivirus software for the average user. It has a detection rate of 95%, meaning it can detect 95% of all malware that comes through your PC.
The performance of this antivirus software is also excellent, as most users will find it to be very fast when they turn on their computers in the morning and then again at night.
Regarding usability, Avira Antivirus Pro has an easy-to-use interface that allows you to navigate through different program sections easily. You can do this without having to go through many menus or submenus every time you want something done differently than what was previously done (for example, changing settings).
9. F-Secure Antivirus SAFE
F-Secure Antivirus SAFE is among the best antivirus software for Windows and Mac. It's an online security solution that can be used on your computer from anywhere in the world, using any browser or device.
The app offers protection against viruses, Trojans, and other malware threats while also providing real-time protection against phishing attacks.
The F-Secure Anti-Virus Safe has two modes: Scanning and Active Protection. In scanning mode, it detects suspicious files by comparing them against a database of known malware samples; this feature allows users to keep their machine safe without having to do anything manually themselves (which would be very difficult). 
In active protection mode, however, no databases are available, so any file downloaded from the Internet needs manually scanning before being put through its paces by our experts at F‑Secure Labs – which takes up precious time on your side.
10. AVG AntiVirus Free
AVG AntiVirus Free is a free version of AVG AntiVirus, which comes with various features. For example, it protects against viruses, spyware, and other malware.
The main feature of this software is that it doesn't collect any data or personal information about you while using it on your computer. It also allows you to install it on up to 10 devices without any restrictions as long as they are all running Windows 10 or newer versions (Windows 7/8 included).
It has a maximum security rating and is among the best antivirus software for Windows and Mac.
Conclusion
Antivirus software is essential for every computer. If you have not installed it on your device, then you can forget about using it for anything important like work or schoolwork.
However, there are many different types of antivirus software out there with different features and prices attached to them depending on what kind of protection they offer.
We hope this article has made you realize some of the best antivirus software for Windows and Mac in 2022.