Football is one of the most popular sports in the world that many people enjoy and there are many football score apps for android available to help you watch live football.
For Android and iOS devices, there are many great options to choose from, so it's important to find one that is best suited for your needs. 
Whether you're a fan of a particular club or not, it's important to have the right football score apps installed on your device. 
These apps will help you keep track of your own team's progress, as well as calculate the final score of any football match. 
There are so many football apps for Android and iOS devices, it can be hard to decide which one is the best for you. So, here are nine of our favourites that you should try out. 
Best Football Score Apps for For Android & iOS
1. SofaScore
SofaScore offers live updates for around 20 sports, making it one of the most versatile sports apps.
Its updates are precise and timely. SofaScore offers details about teams, leagues, and standings and has a straightforward user interface with few advertisements. 
The SofaScore app is also compatible with Apple Watch models and Android smartphones. However, when several games from your list of favourites are playing at once, some of its updates could possibly get missed.
Whoever loves to follow games from other sports activities while on the go would definitely want to download this app.
2. Forza Football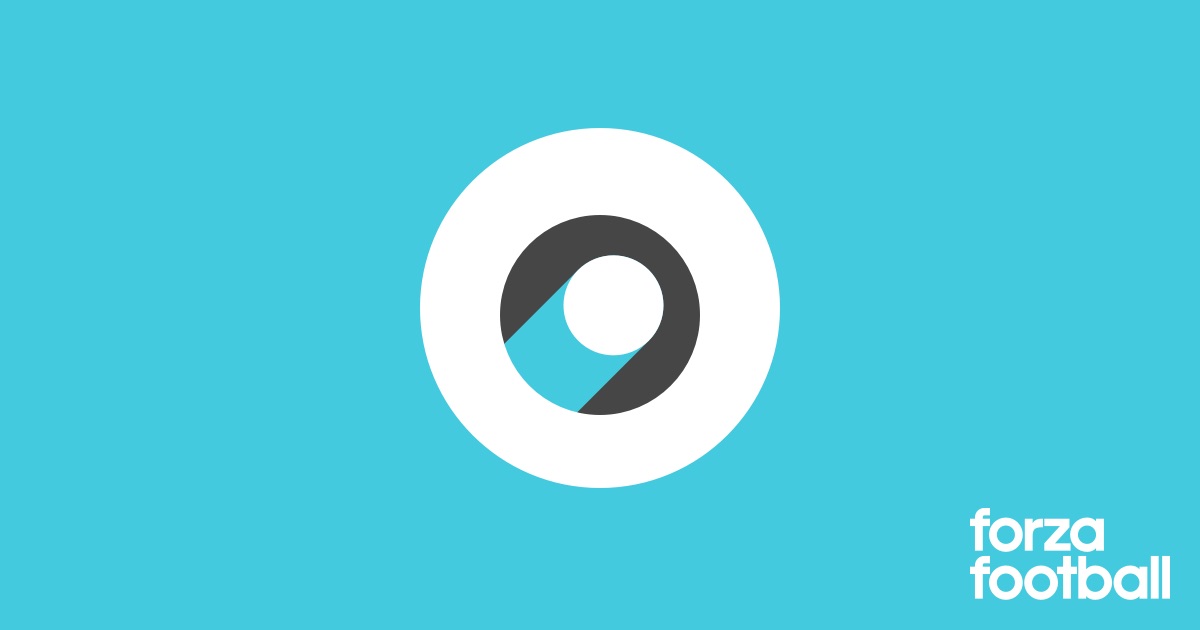 With updates for more than 400 clubs, this app is unquestionably amazing. The app primarily focuses on team updates, so you can find out everything there is to know about your favourite teams, including the most recent results, transfer rumors, and news updates.
You must search the app for the league in order to find news about it, but you can choose to receive notifications about any league. The app offers numerous statistics about the game and club, as well as fast updates
For everyone who wants to follow their favorite team's news, this app is for you. It's also fantastic for new football fans because it provides all the information they could possibly need, from transfer rumors to the most recent match data and updates.
Read also: Best Apps To Promote Your Business 2022
3. FIFA
You won't have to pay anything to use this app on an iPhone or an Android device. This app is the finest choice for you if you want to stay current on football news.
The astounding aspect is that, if you so choose, you are permitted to view World Cup games. It displays the most recent information for all currently playing matches in the top leagues.
Also, It occasionally displays the rankings of national teams so you may see how highly regarded your favorite team is. 
4. LiveScore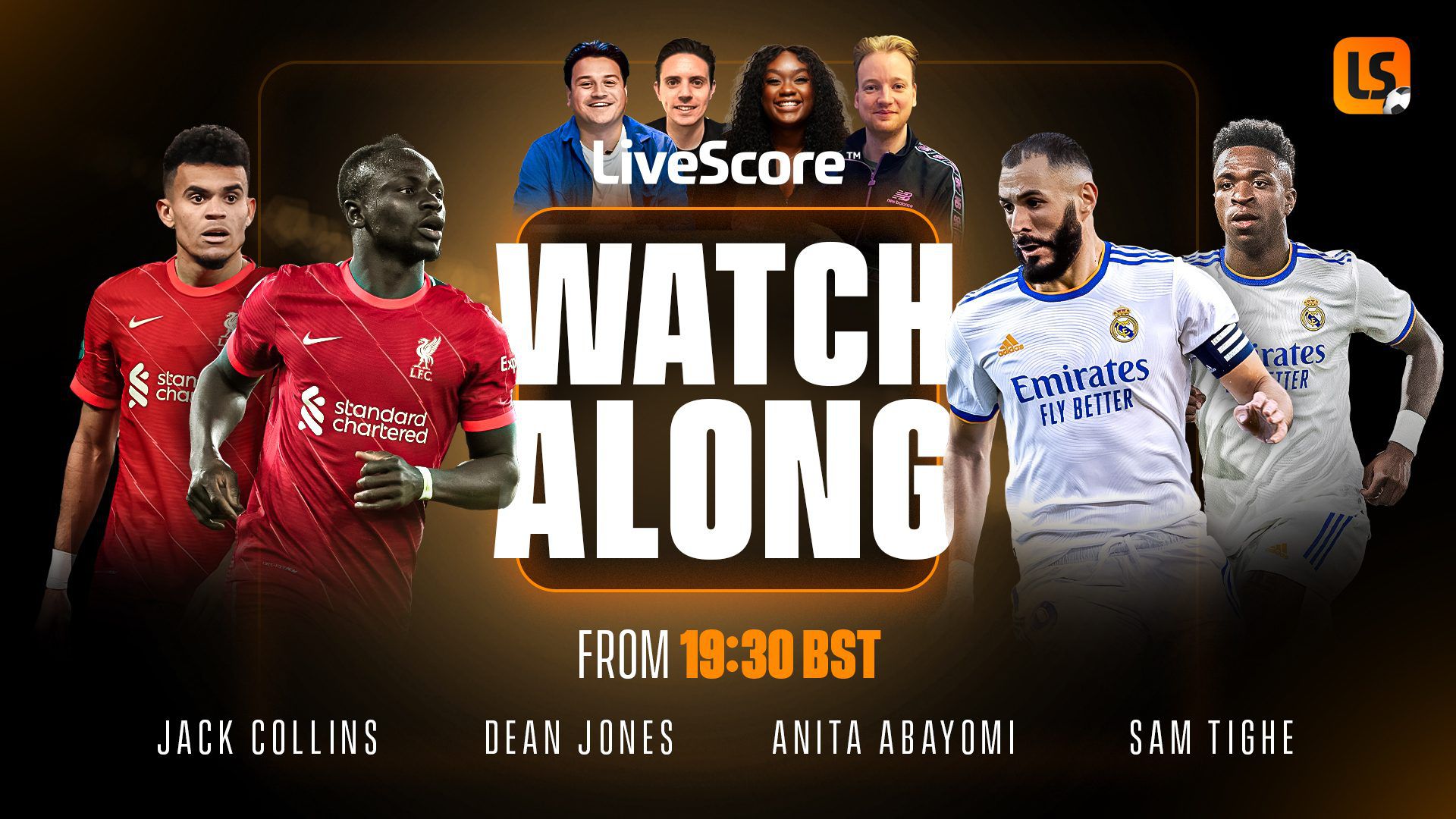 Standing among the most clear and simple football score apps available for iOS & Android, Livescore provides information on match times, lineups, live commentary, and match statistics.
 It offers real-time updates for numerous teams and leagues in sports like basketball, tennis, cricket, and hockey.
This app ensures you don't miss any crucial game information by bringing live game data and match dates in the most clear manner imaginable. Its sole shortcoming is the absence of team/league news and updates.
5. FotMob
Using a simple user interface, FotMob provides all information about teams and leagues and is no doubt one of the best football score apps for Android & iOS.
You won't overlook crucial information among other information thanks to the UI's material design. 
Its selling factors are its timely updates and comprehensive game information. The push notification does occasionally have problems, but overall the software is reliable.
6. 365Scores
One of the broadest apps out there, 365Scores, claims to have all the data you could ever need in one location. Although it supports many sports, football was the focus when creating the app. 
The most recent games, live updates, news, and social media posts are displayed. 
You can also link your Facebook account, and the material will be updated based on your Facebook likes, giving you a customized feed.
It meets all of a football fan's requirements, including those for live updates, stats, and social media updates. 
The only drawback of using this app is the frequent placement of adverts, which can occasionally make navigation of the app difficult.
7. UEFA Champions League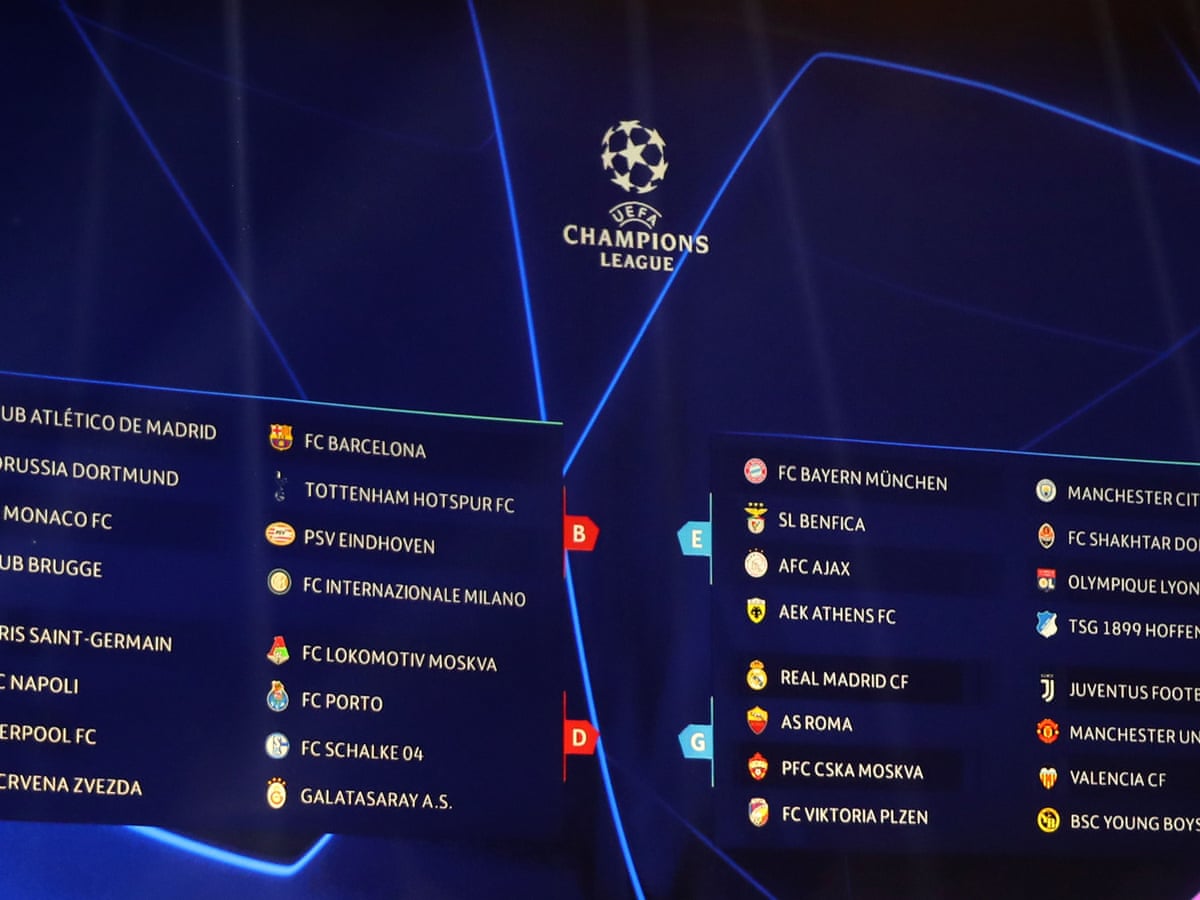 Following all the games in the Champions League, this app has all of the information you'll need. 
 It is the official UEFA Champions League app, allowing users to spectate live from outside matches.
Additionally, it also provides unique game-related statistics. The statistics can also be fully personalized according to your preferences.
8. Onefootball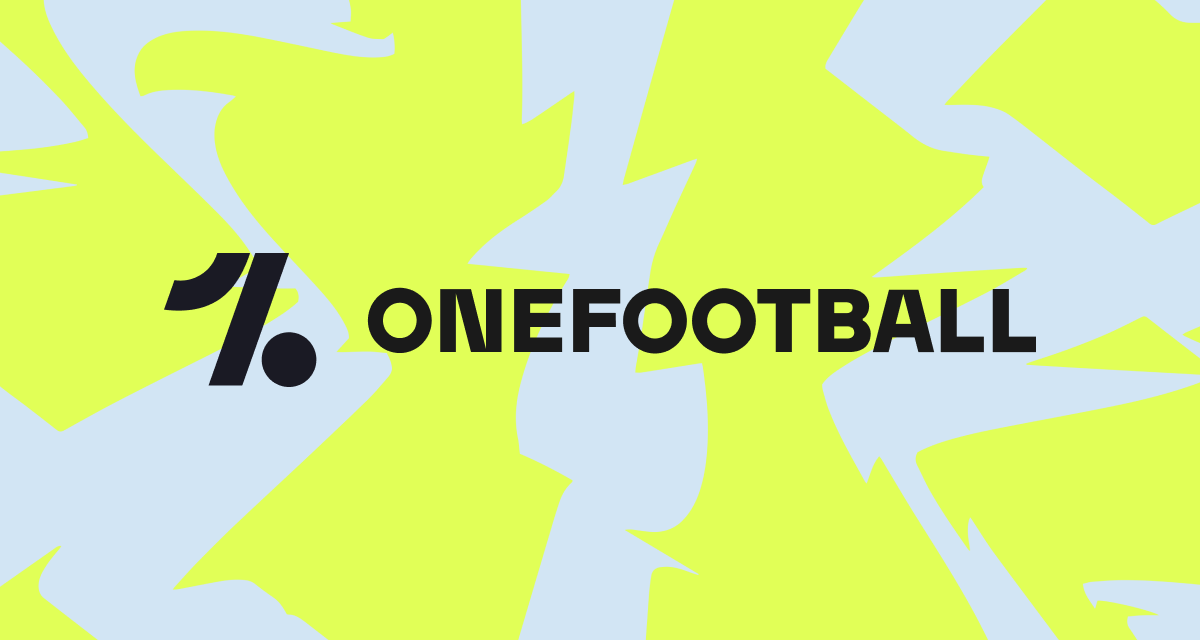 This is yet another destination for all things football-related, as the name would imply. It offers news, social media updates, live updates, and match schedules. Most especially US Soccer Coverage. 
Onefootball offers the most reliable updates and sources of information regarding MLS soccer.
This app is most suitable for US soccer fans with an interest in foreign leagues, despite the fact that it does cover more than 200 leagues abroad. 
The application is among the most comprehensive football apps despite a few small flaws it has.
9. SonyLiv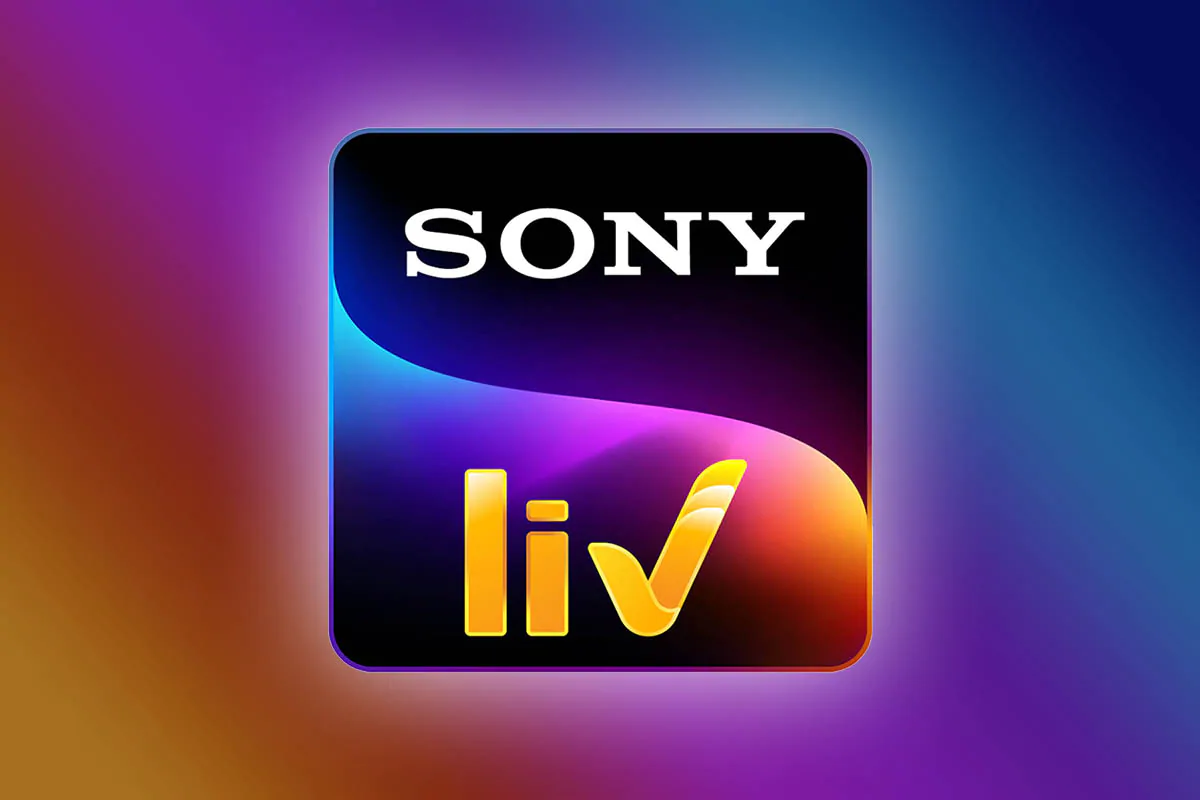 On its app, SonyLiv offers free access to La Liga, Serie A, and UCL matches. The stream is of excellent quality and is also compatible with all networks, even sluggish connections.
On their website and via other apps, you can stream any match of your choice even while on other apps. As a result, you may be texting your friends and watching the game simultaneously!
Conclusion 
There are many football score apps for Android and iOS devices as confirmed in this article. 
 These apps can give you accurate and up-to-date information on all the games happening in your league.
So make sure you download one of these apps today and you're sure to be up to date with all your favourite teams and matches.